With Easter this year falling three weeks later in the calendar than it did in 2013, cinemas have been slow to emerge out of the March doldrums. But now, finally, a strong crop of commercially appealing titles is kicking fresh life into the market. Topping the official chart is Rio 2, with £2.88m including previews of £703,000 – a significant improvement on the original Rio's debut, which was a weak £1.52m including previews of £109,000. Rio went on to a healthy lifetime gross of £13.56m thanks to a sustained run through April 2011 and beyond. With no strong competition coming in against Rio 2 – unless you count animationKhumba: A Zebra's Tale – the animated sequel may achieve a similar feat of longevity.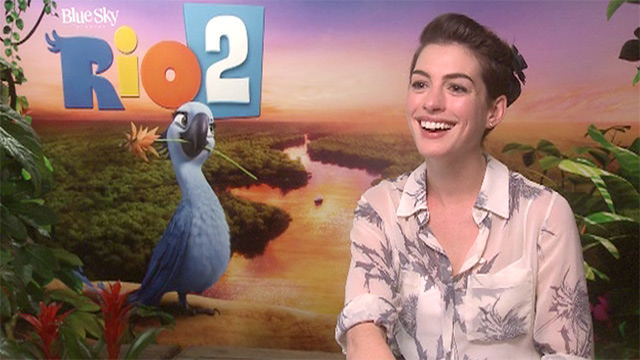 Link to video: Anne Hathaway on Rio 2: 'You're jumping around like an idiot trying to make it sound good'
The real winner
If previews are left out of the picture, and looking at grosses just for the Friday-to-Sunday play period, the real chart topper is once againCaptain America: The Winter Soldier, with weekend takings of £2.76m. Dropping a mild 34% from the previous frame, the Marvel picture has now grossed £10.93m here, which puts it ahead of the £9.5m lifetime total for the first Captain America.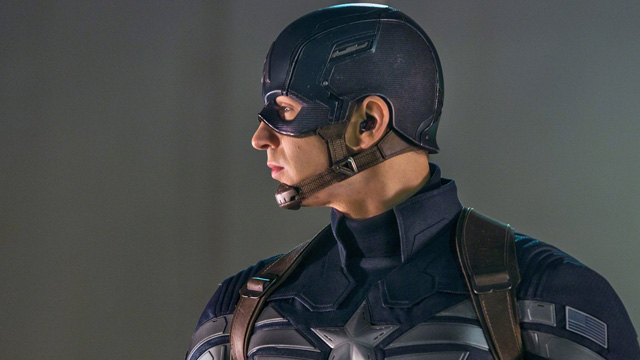 Link to video: Captain America: The Winter Soldier: 'A crisis of identity isn't the best place to start a relationship'
With kids now on holiday for Easter, both Rio 2 and The Winter Soldier should see solid returns every day for the next two weeks. The same can be said for Muppets Most Wanted, which has just posted weekend takings a slim 24% down on its opening session, and has cumed £3.51m to date.
The Winter Soldier is so far running at 78% of the pace set by Thor: The Dark World, indicating a £15-16m total by the end of its run. However, since the Captain America film seems to be decaying at a slower rate than the Thor sequel, it might well improve on that forecast.
Read More…